Façade bricks with a lifetime warranty
Building with our facing bricks gives your house a soul and a special, contemporary style. The strength of our bricks is that they gain in character and value as the years go by. We have both new and reclaimed bricks in our range.
Reclaimed bricks - Franck -
We carefully reclaim bricks when dismantling buildings to reuse them in (re)construction. In addition, we are doing our planet a favor in this way. Our method is also known as 'circular building'. It means that we throw away as few materials as possible after the dismantling of a building and reuse them purposefully. So that we can keep the value of the materials.
New facing bricks - Franck -
We produce new facing bricks with high quality and unique appearance.
Are you looking for technical data sheets or more information; feel free to email us at info@franck.be
Below is a selection from our range:
Beerse/Boomse
Beerse/Boomse - nw -
Boomse 65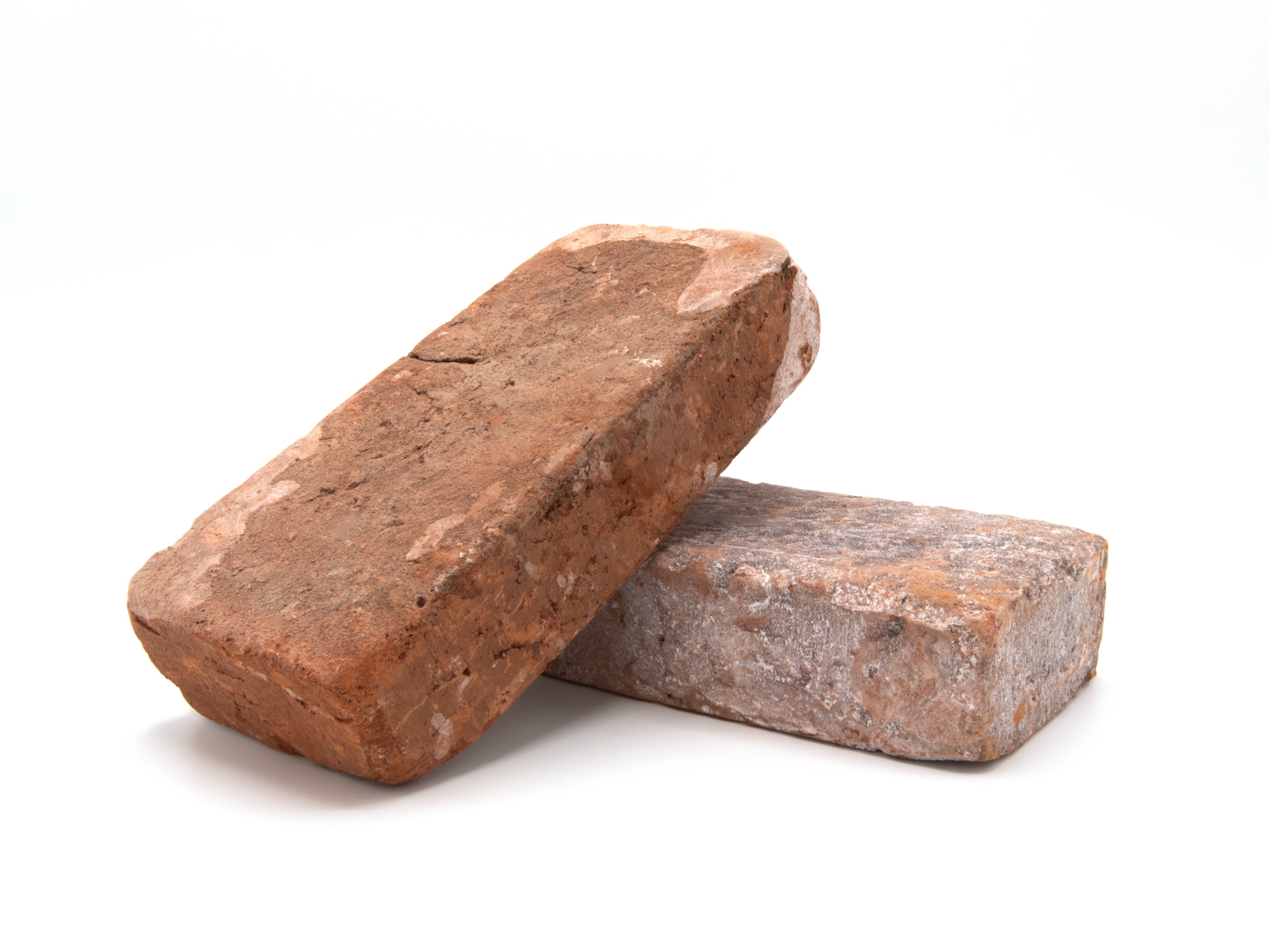 Red-Mix
Klamp - reclaimed -
Klamp - Franck -
Klamp - nw -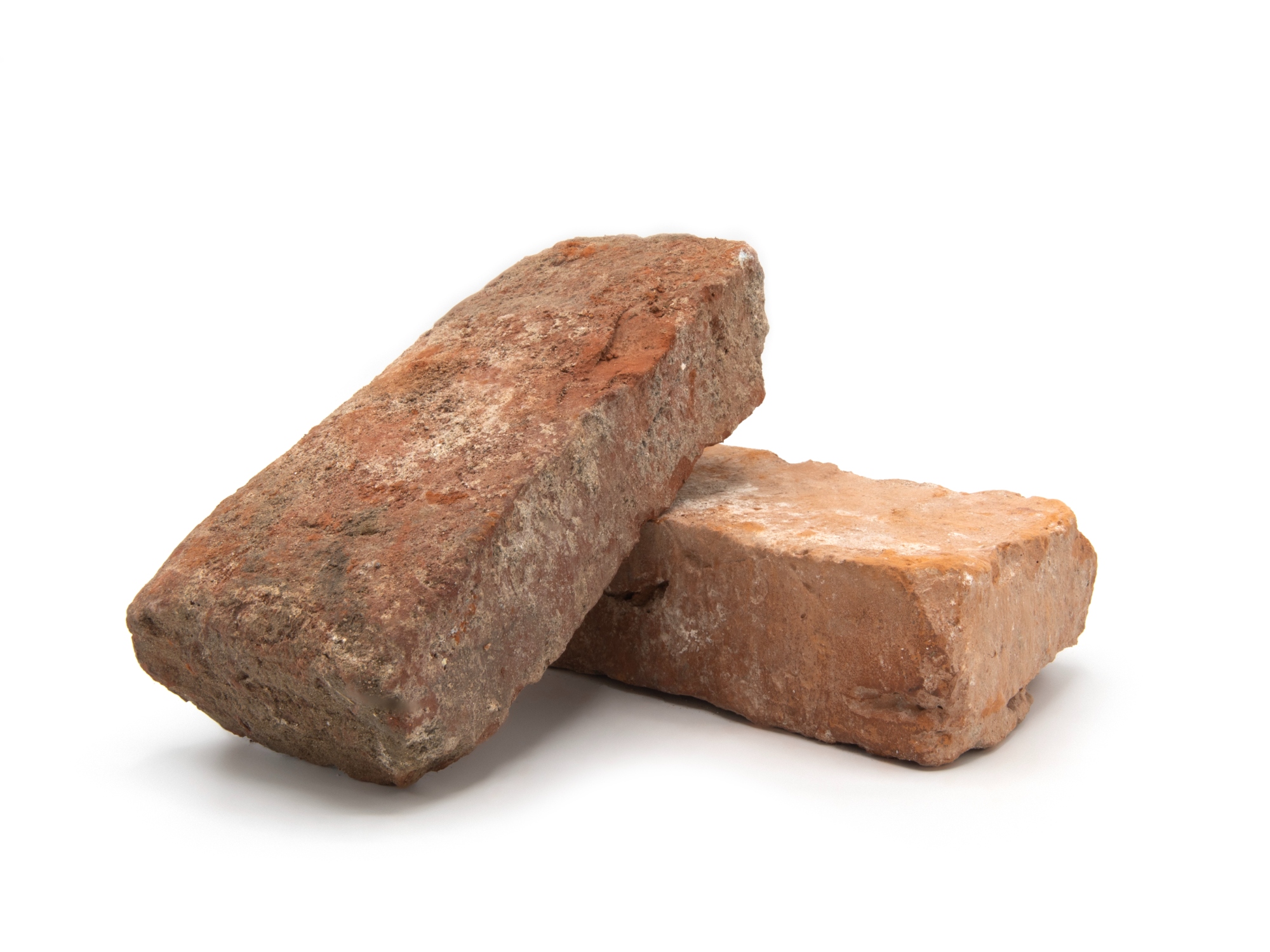 Grote Klamp
Paepe - reclaimed -
Paepe - Franck -
Paepe - nw -
Paepe - Red -
Red Brick
Blue-smoked brick
Veldovensteen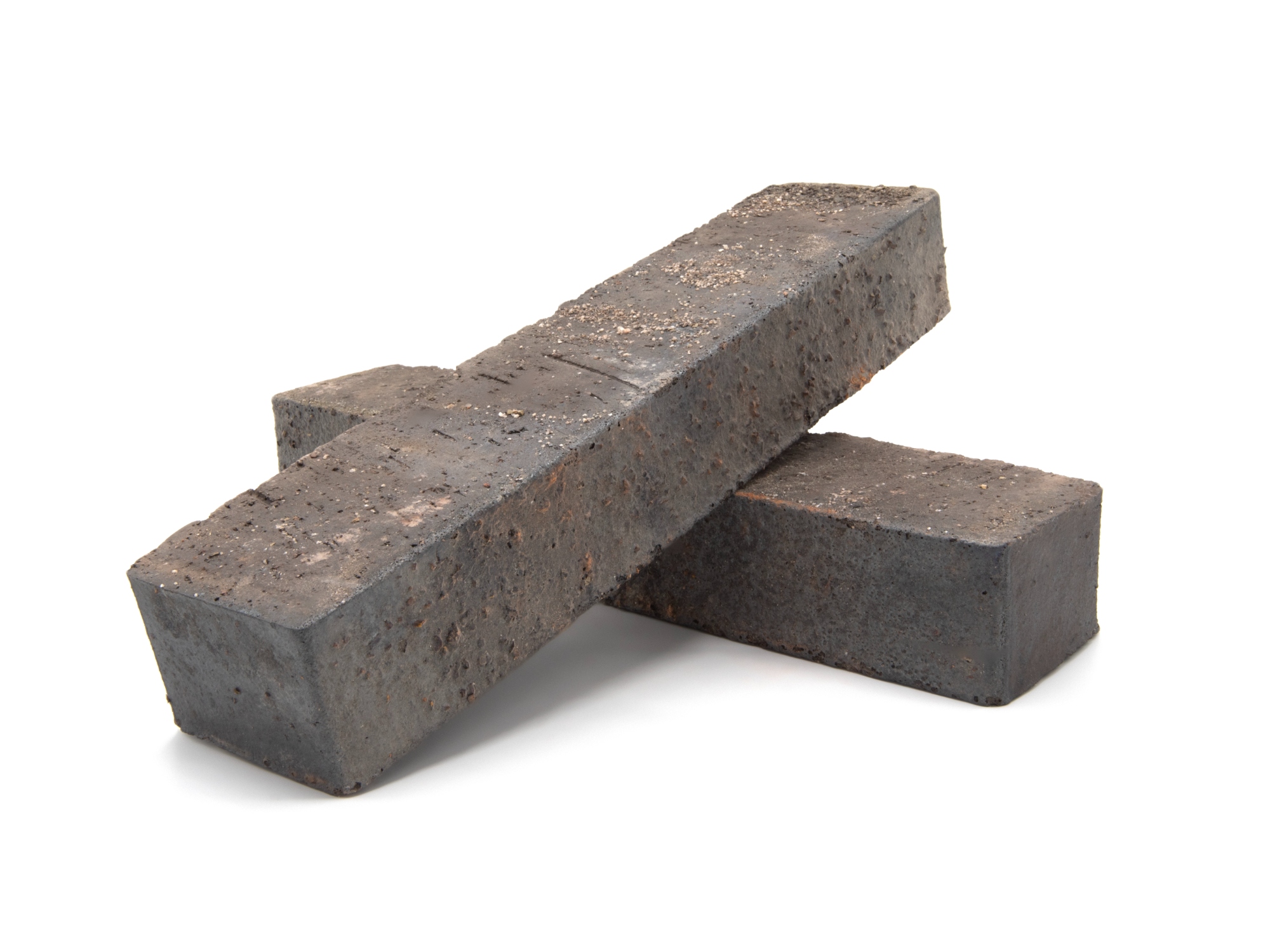 Antracite - eco-brick -
Linear White
Linear Red
Linear Grey
Linear Black
Yellow-Mix
Spanish brick
Diegem brick
Glass bricks
Brick slips
Discover more options in our showroom...